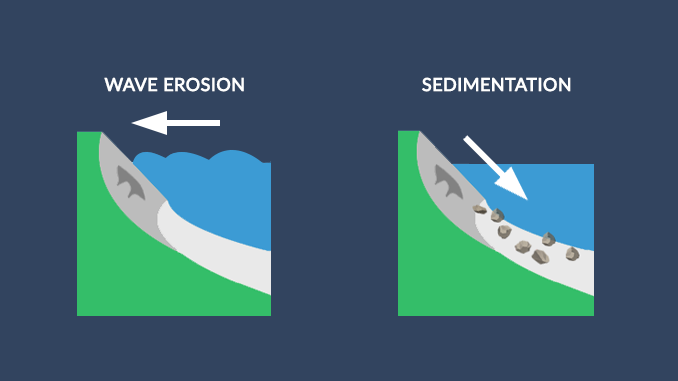 Mass Wasting: Weathering, Erosion and Transport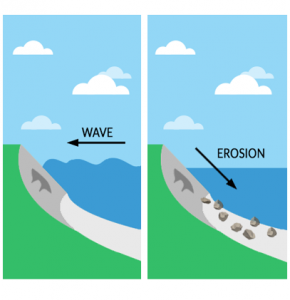 From the remarkable process of plates colliding to build mountains. They are only to be dismantled by the process of weathering, erosion and transport.
By mostly water, wind and ice, mass wasting is the removal of rock due to erosion. Then, it involves the transport of sediments downhill due to gravity.
Currently, Mount Everest is thrusting upwards faster than it being eroded away. But in hundreds of millions of years time, erosion could take its toll shortening it by millimeters each year.