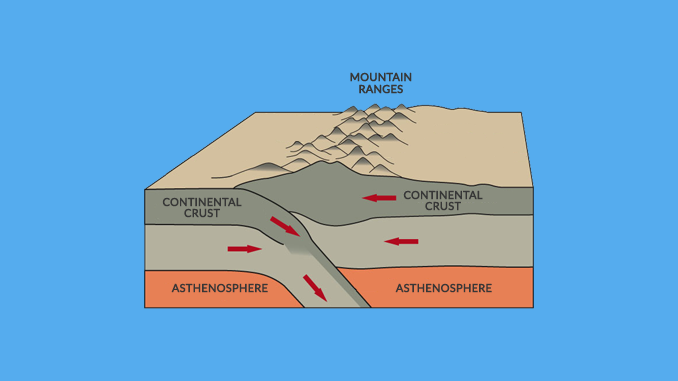 MOUNTAIN BUILDING: How Mountains are Made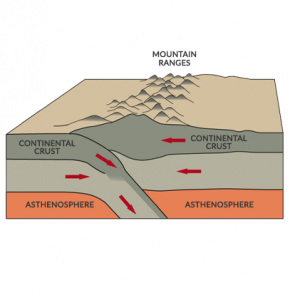 Plate tectonics are deceptively slow. But they're never idle. When convergent plates collide, plates thrust upwards to build mountains.
This geologic process of vertical upheaving are the orogenies or mountain building events.
Since the beginning of Earth, plate tectonics have carved out chains of mountains which have reshaped the landscape inside and out.
While young rock appear and disappear, cratons are stable pieces of continent that have lasted over 1 billion years old.