Water
Water is all around us. 70% of Earth is water. It impacts fisheries, water cycles, weather, and shipping routes. Learn about our freshwaters and oceans.
Freshwater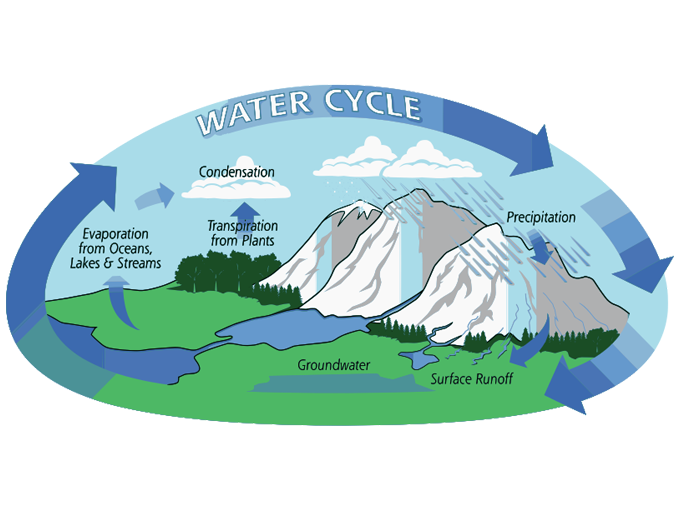 The hydrologic cycle describes how water moves continuously in nature. From evaporation, condensation and surface runoff – water is always in motion.
Oceans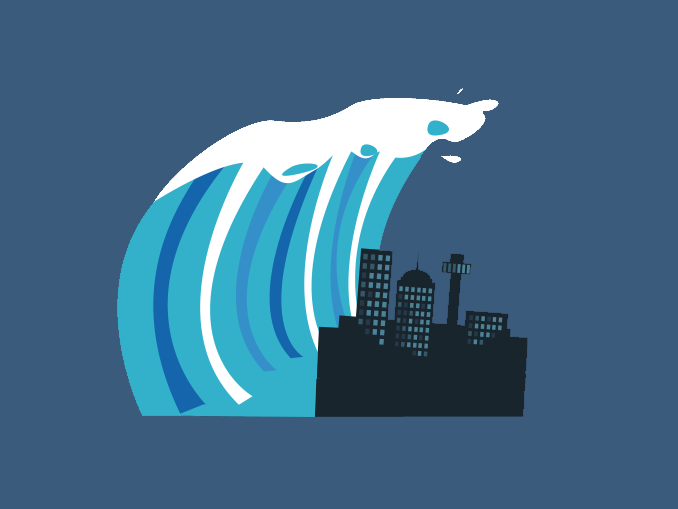 Tsunamis are long, tall waves that can be disastrous to anything nearby. But what causes tsunamis? 80% start from earthquakes. And how do tsunamis form?