What Do Geotechnical Engineers Do?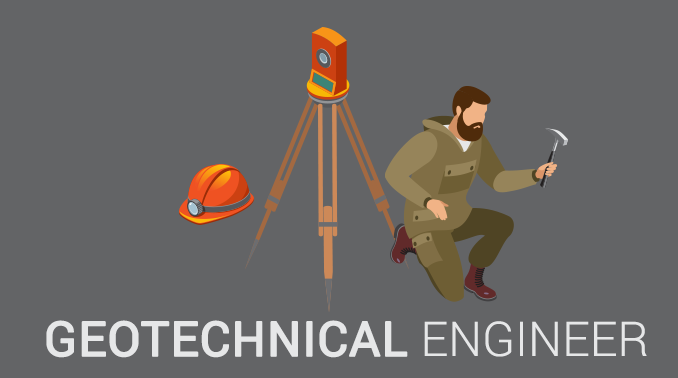 ---
"Landfills, dams, retaining walls, pile design, buildings, bridges, and earthworks… Geotechnical engineers lay the foundation work for these types of projects."
---
What Do Geotechnical Engineers Do?
Geotechnical engineers understand the behavior of earth materials. By using rock and soil mechanics, they investigate subsurface conditions.
From their findings, geotechnical engineers can improve the design of earthworks and structure foundations.
Geotechnical engineers are among the highest paid for environmental science careers. Here's why geotechnical engineering is a career in demand now.
How much do geotechnical engineers earn?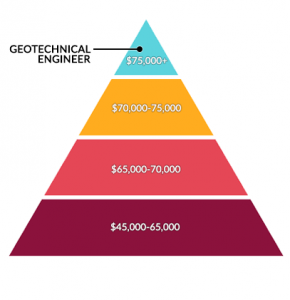 Careers in geotechnical engineering have seen a rapid expansion over the years. This field is growing rapidly which includes pay scale.
The most common industries that hire geotechnical engineers are:
Construction
Civil engineering
Military
Mining
Oil and Gas
Geotechnical engineers earn upwards of 84,000$ depending on education and experience. Geotechnical engineering professionals often work in the private sector for engineering firms. There are also jobs in education and government.
Where do geotechnical engineers work?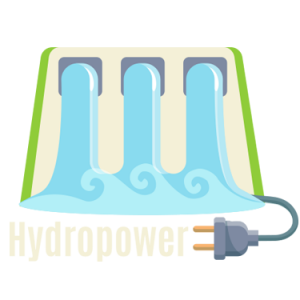 Geotechnical engineers work in the field and office. At the start of a project, an engineer designs a structure with a certain load pushed on earth.
Based on load characteristics, geotechnical engineers design foundations using soil characteristics and rock mechanics and properties.
This means that geotechnical engineers often oversee drilling and sampling operations on site. At this point of a project, they work with soil scientists or geologists.
After they collect borehole cores, they review test results in a laboratory. Finally, they can determine the appropriate parameters for engineering analysis.
Who hires geotechnical engineers?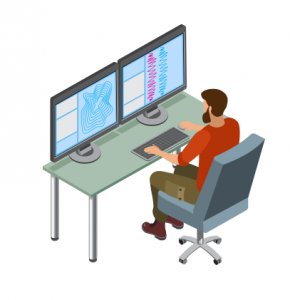 Various industries use geotechnical studies in different ways. For example, industries like construction, transportation and mining hire geotechnical engineers. Here are some example projects where a geotechnical engineer may work in:
Retaining wall
Landfills
Dam sites
Slope stability
Pavement evaluations
Pile design studies
Roadway and bridges
In design and earthwork, geotechnical investigations contribute to understanding the types of foundations for building construction. Finally, site reconnaissance is useful in mining to identify potential access issues. This can include any other geotechnical issues that could affect project development.
What education do geotechnical engineers require?
The most sought-after degrees for geotechnical engineering careers are as follows:
Civil engineering
Soil sciences
Geoscience
When you combine soil deposition and formation with the structures and composition of minerals, you get better groundwork to predict their behaviors.
In addition to these geophysics courses, you need a solid understanding in atomic structures at the basic level of chemistry. If you are in college, useful courses include:
Mineralogy
Material science
Sedimentology
Are geotechnical engineers in demand?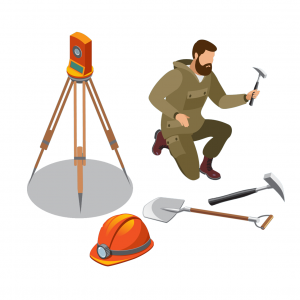 If you don't like playing with rocks and dirt, then a geotechnical engineering career is probably not going to be of interest to you.
From pile design to earthworks, there are tons of opportunities for geotechnical engineers to get their hands dirty.
These opportunities exist in construction, transportation, military, mining, and petroleum.
Are you interested in following a path in a geotechnical engineering career? There are lots of opportunities out there. Let us know in the comments what attracts you most to this occupation.
What Do Geotechnical Engineers Do?
Geotechnical engineers are highly trained professionals who use their knowledge and skills to help build safe, stable, and sustainable infrastructure.
They provide the basis for engineering geology, soil mechanics, hydraulic engineering, and more.
If you have any questions about the profession of geotechnical engineers, then please let us know what's on your mind in the comment section below.