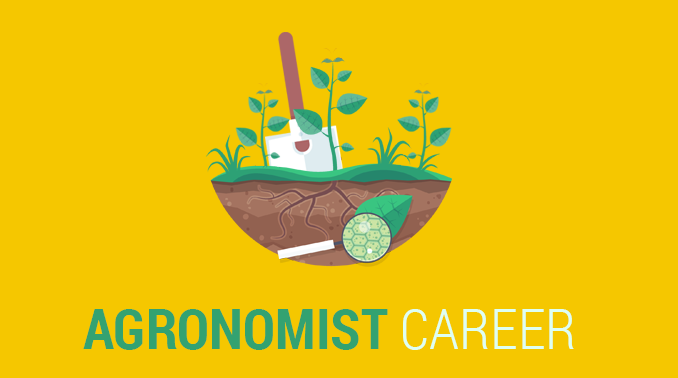 What is an agronomist?
Agronomists lay the foundation in the agricultural sector. As the population rises, we have to do more with less space.
This is why an agronomist career is here to overcome this challenge.
By applying science and emerging technologies to crops, agronomists improve efficiency and production in agriculture.
What do agronomists do?
The everyday job for agronomists usually consists of a lot of planning. You make a plan at your desk for each field you manage. Here are examples of the duties you perform:
FERTILIZER RECOMMENDATION: This means deciding what to use in terms of fertilizer, water, and pesticides. For example, this includes making recommendations for weekly custom applications for irrigation and all crop products.
DATA COLLECTION: Agronomists collect data during planting and harvesting operations. Based on their results, they can make slight adjustments to the original plan and measure the results again.
MONITORING: Monitoring progress is an important part of your job. When an agronomist completes a plan, they'll have to set it in motion by informing the necessary people of their daily obligations. Then, they work outside to closely monitor their plan and put it into action. For instance, agronomists check for pests and nutrient deficiencies in crops.
You won't be outside at all times in an agronomist career. But it's a big part of your job. This is why most agronomists find their work rewarding. It's because they can see results for their plans and achieve harvesting goals for their farms.
---
"It's the diversity in the job that provides the most satisfaction for agronomists. They spend time outdoors walking fields and talking to farmers. Every day is a little different."
---
How much do agronomists earn?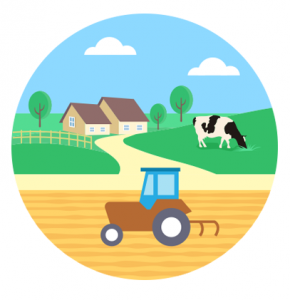 Agronomists earn an average annual salary of about 63,000$. Depending on education and experience, the salary can be much higher. On average, agronomists earn less than other environmental science careers.
Agriculture-rich locations will always have demand for agronomists. In general, job growth is normal for agronomists and it's a profession that is high in demand. Employers who hire agronomists are:
Private consultants
Government
Research
Agronomists tend to work in a laboratory, office or outdoors. Most agronomists require a Bachelor's Degree or higher to be employable. Common degrees are in:
Agriculture
Soil science
Agronomy
What types of skills do agronomists require?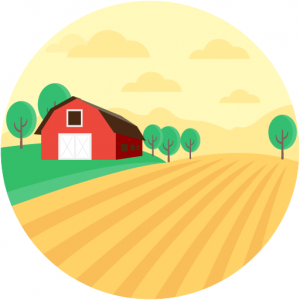 At no point in your career will you ever feel like you know it all? In an agronomist career, you'll get to work with biology, chemistry, and math. You will work on the technology side of agriculture a lot.
PRECISION AGRICULTURE: Precision agriculture is the variable rate of spreading fertilizer. This reduces costs for farmers because you can locate areas that need fertilizer before spreading it.
You can work as a pest specialist or nutrition specialist in agronomy. Instead of plant study altogether, some agronomists specialize in improving safety and agricultural products. The possibilities are nearly endless for job opportunities.
What Do Agronomists Do?
Agronomists are plant scientists whose work includes investigating how plants grow, develop and respond to environmental stress, genetic engineering, crop protection, and pest management.
Agronomists conduct research in the field or laboratory and use that information to breed high-quality crops for farmers as well as advice on how to best provide food for consumers.
They also provide advice on soil conservation and fertilization, preventative controls for pests, diseases, and weeds, as well as various aspects of plant production including propagation, cultivation, and harvesting.
Do you have any questions about agronomists? If you just want to ask us a question, please enter a comment in the section below.