Marine Biologist Career: What Do Marine Biologists Do?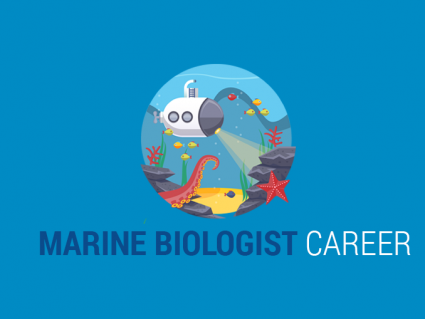 Marine biologists specialize in how life in the oceans behave in their natural habitats.
They often work at sea collecting biological samples, recording fish distributions and conserving aquatic life.
Because 71% of Earth's surface is water, we need marine biologists to conserve and protect this resource.
Aquaman would make one heck of a marine biologist. But what about yourself? Find out more about job prospects, average salary, job demand, potential employers for an exciting career as a marine biologist.
What niches exist in marine biology?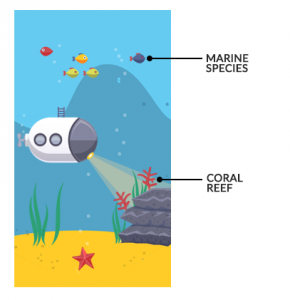 From sharks to salmon and seaweed, marine biologists love what they do. There's no doubt about the passion for scientists in this career.
And really, sometimes the best advice is to just follow your passion because a lot of fields are just as competitive.
Pick a topic. Whether it's coral reef biology, chemical oceanography or climate change impact on invasive species…
Then, send a cold email or to your college. And find out what possibilities exist for your career! This might be one of the best investments you can make in your life.