What Do Anthropologists Do?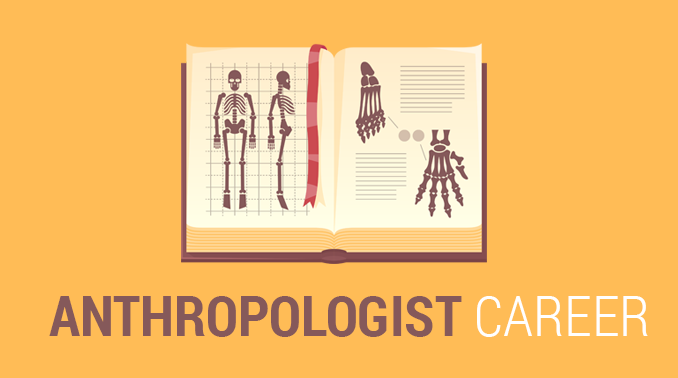 What Do Anthropologists Do?
Anthropologists study how humans and societies behave in the past, present, and future.
They also understand our cultural, biological, and physical origins.
By conducting archaeological and excavation surveys, they better understand Earth's cultural resources. And then by obtaining a greater knowledge of the past, we can improve historic preservation.
In addition, anthropologists manage and preserve cultural resources. Anthropology breeds two types of occupations: anthropologists and archaeologists.
How much do anthropologists earn?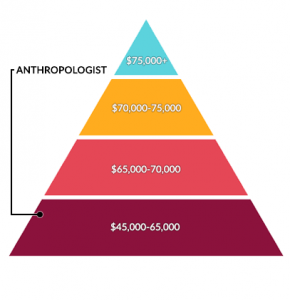 Anthropologists work with archaeologists and can have extended periods of time in the field.
Their average salary is about $62,000 and job growth is slower than average. Demand for an anthropologist career is shrinking with a poorer outlook than most other professions.
Anthropologists often work and conduct research for:
Government
Environmental consulting
Academia
Non-profit organizations
Why is Cultural Resource Management (CRM) important?
Various nations have put forward legislation to better manage cultural resources and historic preservation.
For example, the United States passed legislation for the National Historic Preservation Act in 1966.
This act requires proposed projects to assess their potential impact on cultural and historical resources (which included previously unrecorded resources).
As part of environmental regulatory compliance, anthropologists and archaeologists end up employed in historic preservation and cultural resource management.
What is a phase I cultural resource survey?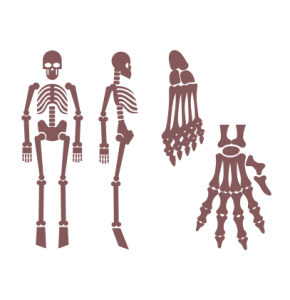 Phase I in cultural resources management is for basic exploration. The work in phase I is done to identify previously undocumented cultural resources and archaeological sites.
Through further cultural heritage study, archaeologists and anthropologists evaluate the potential listing of other cultural resource sites.
Archaeologists do most of the cultural resource work which requires at least a Bachelor's Degree in anthropology or archaeology and often a bit of field experience.
Most CRM projects don't go beyond phase I. But if they do, they will then go into phases II and III.
What is a phase II cultural resource survey?
The purpose of phase II determines whether or not a site is eligible based on the results of testing.
If testing concludes there is a cultural artifact (and there isn't a workaround), then the project implements a phase III.
The larger-scale phase III project recovers as much information from the site before it's destroyed by construction.
Because construction projects can be flexible with the time and money involved, projects that go to phases II and III are becoming less common.
Typically, anthropologists require a Master's Degree to write reports on cultural resource findings in these types of studies.
Who hires anthropologists?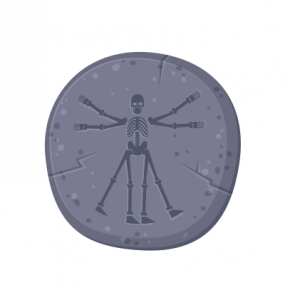 Some anthropologists find themselves best suited for traditional knowledge studies. These types of studies occur when there is industry development in any aboriginal territory.
Anthropologists write about how project development affects their style of living in an environmental assessment. And other anthropologists have found their skills most appreciated in other types of employment.
This may include out-of-the-box ideas like market research, record keeping, and language studies.
Like other liberal arts degrees, anthropology is a broad field without too much of a specific focus. You get a general set of skills rather than training for a specific occupation.
What Do Anthropologists Do?
Anthropologists study the way humans interact with each other and the environment.
From understanding ancient cultures and recording oral histories to researching people from around the globe, anthropology is a vast, yet interesting subject.
Do you want to be an anthropologist? Don't be shy and use the comment form below.