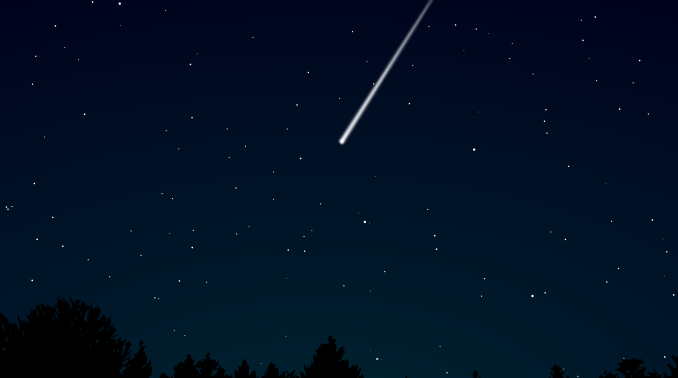 Meteoroids vs meteorites vs meteors
What's the difference between meteors, meteoroids and meteorites? It turns out that it's all about their location:
Meteoroids are far up in the sky.
Meteorites have already landed on Earth.
Meteors are falling down to Earth streaking light when they break down in the atmosphere.
So, they start as a meteoroid in the sky. Then, they fall as a meteor flashing light. Next, when it lands on Earth, we call it a meteorite.